Frequently Asked Questions
Q:

What is a security clearance?

A:A security clearance is the determination made by the federal government that a person is eligible for access to classified information and suitability for employment. A security clearance is granted only after a personnel security background investigation has been conducted into the applicant's personal and professional history. The purpose of the background investigation is to determine whether the applicant has the ability and ability to protect and safeguard classified material. If the federal government is not confident in the applicant's character and fitness, it has the exclusive right to deny the applicant a security clearance.

Q:

What is the process in obtaining a security clearance?

A:The security clearance process is initiated by the agency or government contractor after the applicant accepts a conditional offer of employment from that agency. Typically the applicant will be directed to complete a Standard Form 86 (SF 86), or the electronic web-based version, e-QIP (Electronic Questionaire for Investigative Processing). There are various levels of a security clearance an applicant can acquire. The level depends on the sensitivity of the information being accessed by the applicant. For all the levels, the applicant must display loyalty, reliability, trustworthiness and an overall good character. Each agency has established its own unique adjudication process. However, the Office of Personnel Management (OPM) conducts the vast majority of all personnel background investigations for the Federal Government. Agencies periodically conduct reinvestigations of individuals' suitability every 5 years.

Q:

What is an interim clearance?

A:An interim clearance is granted on a temporary basis after minimum investigative requirements have been met by the applicant. Most applicants find that they are granted an interim clearance relatively quick. However, an interim clearance can be revoked or denied at any time pending the completion of the full background investigation. Generally, interim clearances are denied in instances where the government has discovered unfavorable information either on the SF 86 Form or at any time throughout the investigation. Caveat: An applicant is not afforded the same due process rights as an interim clearance holder. This means the government does not have to provide you a reason for the denial of the interim clearance or allow you an opportunity to defend the unfavorable information. This is why it is so important to seek advice if you have any questions with respect to filling out your SF-86.

Q:

What guidelines are used to determine eligibility for a security clearance?

A:It is not uncommon for your security clearance to be delayed, denied, revoked, or suspended when unfavorable information is listed on the applicant's SF 86 Form or discovered during the investigation process. In fact, most agencies, not all, use similar guidelines, which can be found in the DOD Directive. Those factors include: Guideline A: Allegiance to the United States, Guideline B: Foreign Influence, Guideline C: Foreign Preference, Guideline D: Sexual Behavior, Guideline E: Personal Conduct, Guideline F: Financial Considerations, Guideline G: Alcohol Consumption, Guideline H: Drug Involvement, Guideline I: Psychological Conditions, Guideline J: Criminal Conduct, Guideline K: Handling Protected Information, Guideline L: Outside Activities, and Guideline M: Use of Information Technology Systems.

Q:

What are interrogatories?

A:An agency may issue an applicant a set of interrogatories, requesting the applicant to respond and explain further discrepant or unfavorable information. It is absolutely imperative that the applicant take this seriously and it is highly recommended that you seek an attorney to assist you in your responses because the applicant can provide mitigating information directed at addressing and potential government concern. This may keep you from being issued a Statement of Reasons.

Q:

Can I request my investigative background file?

A:Yes, the applicant is entitled to his or her investigative file pursuant to the Freedom of Information Act (FOIA). Upon written request, the government must disclose all relevant records, unless they can be lawfully withheld (i.e. confidential information of third parties, etc.). The burden is placed on the government to substantiate why it cannot release certain documents.

Q:

What action can I take if my security clearance is denied, suspended or revoked?

A:When your background investigation is complete and the government has determined you not suitable for a security clearance, you will be notified of the reason for the denial. Typically the applicant will receive either a Statement of Reasons (SOR) or a Letter of Intent (LOI). Each agency has its own appeal process, however, generally, the SOR or LOI will contain specific instructions regarding the appeal process and applicable deadlines. For instance, some agencies give you an opportunity to request a hearing in front of an administrative judge while others request only a response to the SOR/LOI and supporting and/or mitigating documentation from the applicant. If a hearing is requested, the government will set a hearing date for the applicant and government counsel. It is similar to a court proceeding in that live testimony is accepted. This means that both the applicant and government counsel will have an opportunity to present its case, offer witness testimony have the opportunity to cross-examine witnesses. Following a hearing, the Administrative Judge will issue a written decision. The Administrative Judge's decision can be appealed to the DOHA Appeal Board. The Appeal Board's decision is generally final. However, the Appeal Board can remand the case to the Administrative Judge for further review and proceeding.

Q:

What actions can I take if I am found unsuitable for employment?

A:Title 5 Code of Federal Regulations Part 731(5 CFR 731) governs federal employment suitability standards and procedures. If a federal agency intends to withdraw their offer of employment for a competitive service position due to the suitability criteria, that agency is required to notify applicant, in writing, the reasons it believes the applicant is not suitable. This is similar procedure security clearance matters, wherein the applicant is given an opportunity to respond to the allegations by admitting or denying each allegation in full or part. If the agency makes a final adverse suitability decision, the agency must notify you in writing of their decision and inform you of your right to appeal the decision to the Merit System Protection Board (MSBP). An MSBP appeal can become complex cases requiring undivided attention and experience. There are numerous procedural deadlines that cannot be overlooked without the possibility of the MSPB losing jurisdiction over your matter, including, jurisdictional issues, discovery, conference meetings, etc. For more information on MSPB appeals, please visit our web page dedicated specifically to such matters.

Q:

What action can I take today in obtaining or defending my security clearance?

A:If you are interested in discussing the security clearance process in further detail or need assistance with your security clearance matter or MSPB appeal, please contact us at 1-844-887-0433 to speak to an experienced National Security Clearance attorney. The attorneys and staff at Security Clearance Law Group are dedicated to serving our clients with excellence.

Q:

What action can I take today in obtaining or defending my employment suitability matter?

A:If you are interested in discussing the security clearance process in further detail or need assistance with your security clearance matter or MSPB appeal, please contact us at 1-844-887-0433 to speak to an experienced National Security Clearance attorney. The attorneys and staff at Security Clearance Law Group are dedicated to serving our clients with excellence.

Q:

Why do I need an attorney?

A:The worst mistake that you can make when faced with revocation or denial of your national security clearance is to underestimate the value of experienced representation in this area. One of the greatest values lies in understandings the expectations imposed on a security clearance holder. The attorneys at Security Clearance Law Group provide you with the knowledge and representation that you need to obtain and/or keep your clearance.

Q:

What fees will I need to pay?

A:At Security Clearance Law Group we recognize that our clients must work within a budget and we work with our clients to come up with an affordable flat fee retainer and installment plans. When you become a client of Security Clearance Law Group you will receive the expertise of a security clearance law firm with the personal touch of a small firm that cares about the outcome of every case. We have a reputation for having great personal relationships with our clients because we offer great value in the services that we offer.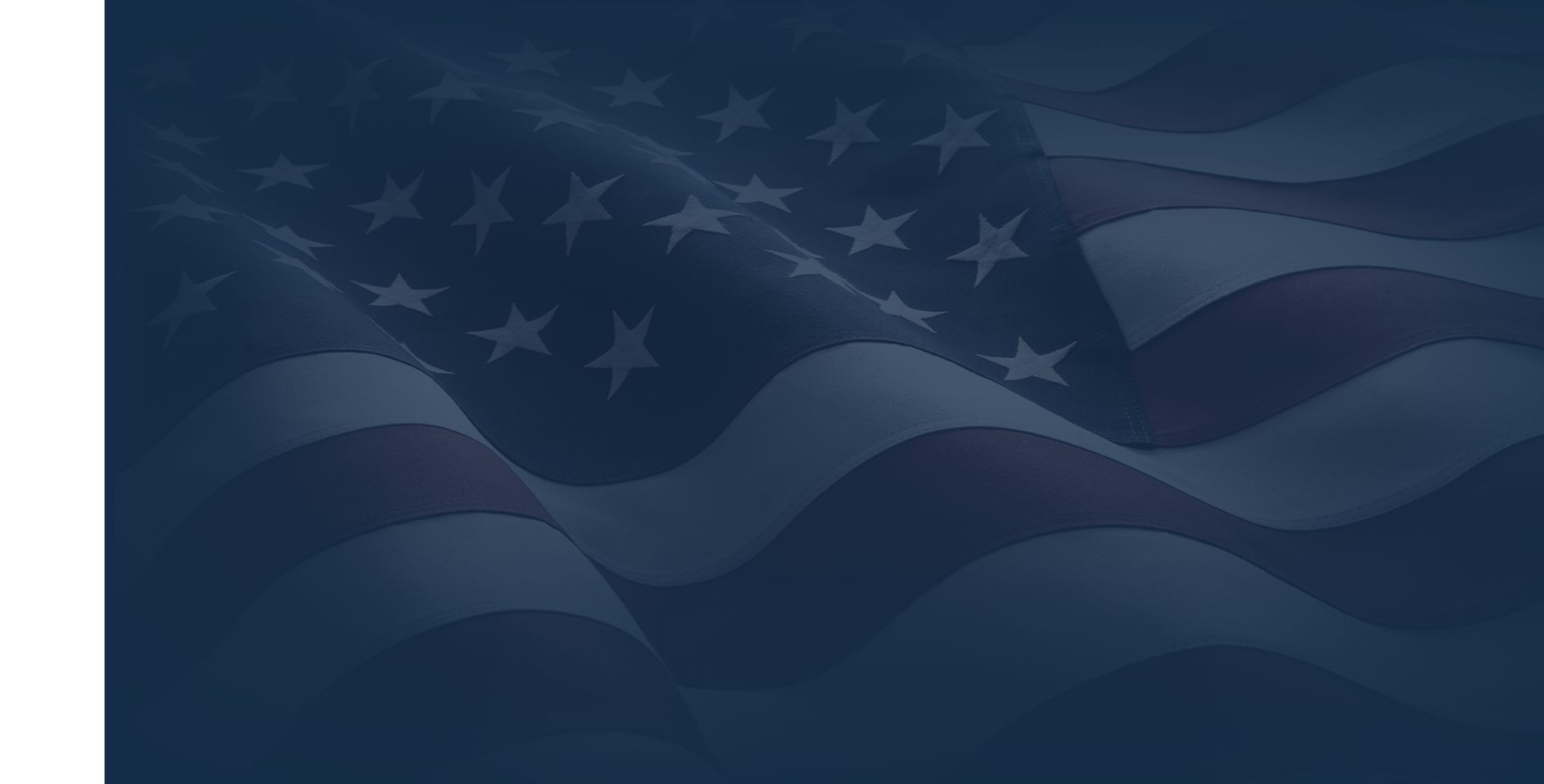 Real Client Feedback
Hear From People We've Helped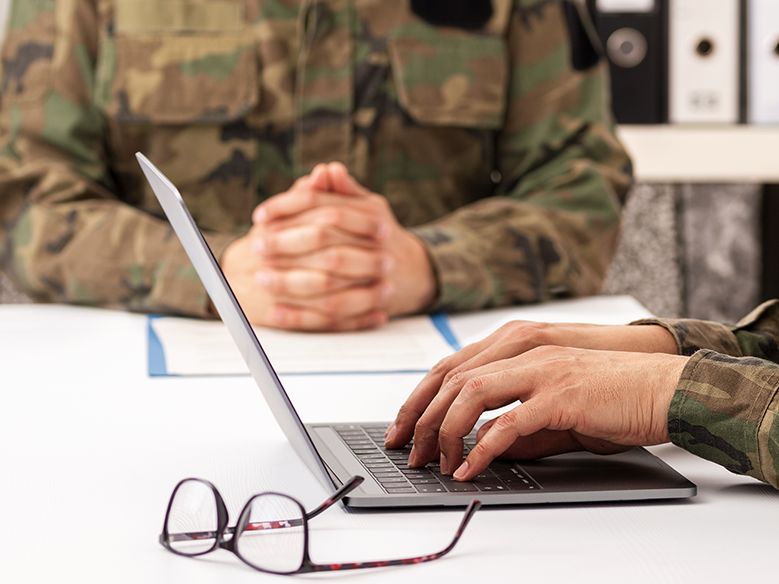 Great news and thank you all very much for your help! - Applicant M.

Got me the result I wanted!! - Applicant C.

I highly recommend using Catie Young to assist you with the process. - Applicant G.

The hard work and diligence of Ms. Young and the team made the difference. - Applicant M.T.

Thank you for all the help! - Former Client