DOHA Security Clearance Denials & Appeals Attorneys
Has Your Security Clearance Been Denied?
Our team wants to talk to you if you have been denied security clearance by a federal or other agency, or if your current security clearance has been suspended or revoked for any reason. We have qualified and experienced attorneys on staff who know the law and how to fight for your rights to help you obtain security clearance or get it reinstated following suspension or revocation.
We will appeal to the Department of Hearings and Appeals (DOHA) for your revoked security clearance.
Applying for Security Clearance
Obtaining employment with a federal agency like the FBI, CIA, or DHS requires you to obtain security clearance status. You will have to apply for it, and this can be an arduous process, especially if your application is denied for any reason.
Suspensions & Revocations
Even if you obtain security clearance during the application stage, you can have it suspended or revoked years into employment due to some kind of violation or prohibited conduct.
When you find that you've been denied security clearance or you're facing a suspension and revocation, you have certain rights.
Denials & Appeals
You can appeal your denial, suspension, or revocation by going through the proper channels. While this process can be conducted all on your own, we encourage you not to take denials and appeals lightly.
Instead, call our firm, where we offer the services of our qualified and experienced team. Our experts are familiar with security clearance law, as well as the processes and documentation necessary for appealing a decision.
FOIA Requests — How they Can Help You Keep or Obtain Security Clearance
When you work with Security Clearance Law Group, your lawyer will file an FOIA request on your behalf. The Freedom of Information Act is a federal law that facilitates the full or partial disclosure of documents that are under the control of the U.S. government and haven't been released.
The FOIA defines which agency records are available for disclosure and dictates the mandatory procedures for facilitating the disclosure.
Your attorney will use the FOIA request when your application has been denied or your current level of security clearance has been revoked. The purpose of the request will be to obtain and review a copy of your investigative file. If the United States government is privy to information that caused your application to be deemed ineligible for security clearance, or revoked, you have a right to review your investigative file. The FOIA request will allow you and your attorney to do just that.
The information found during the FOIA request could help you obtain a favorable outcome in the decision process or during your appeal. As security clearance experts, our attorneys are familiar with the Freedom of Information Act and how it's used in related cases.
DOHA Appeals
If you have received an unfavorable decision, you reserve the right to submit a written appeal to the Department of Hearings and Appeals. A notice of appeal must be submitted to the DOHA board in writing and must be received within 15 calendar days of the date of the administrative judge's decision. Failure to meet the deadline can result in the loss of your appeals rights, and the judge's decision to deny, suspend, or revoke your security clearance may become final.
Security Clearance Law Group has the expertise and resources to challenge your denial and help you reach a favorable outcome during the application process. We will dedicate our time and resources to figuring out the complexities of your case to help you obtain security clearance or get it reinstated once more.
To discuss the details of your case, call (800) 931-6117 or contact us online.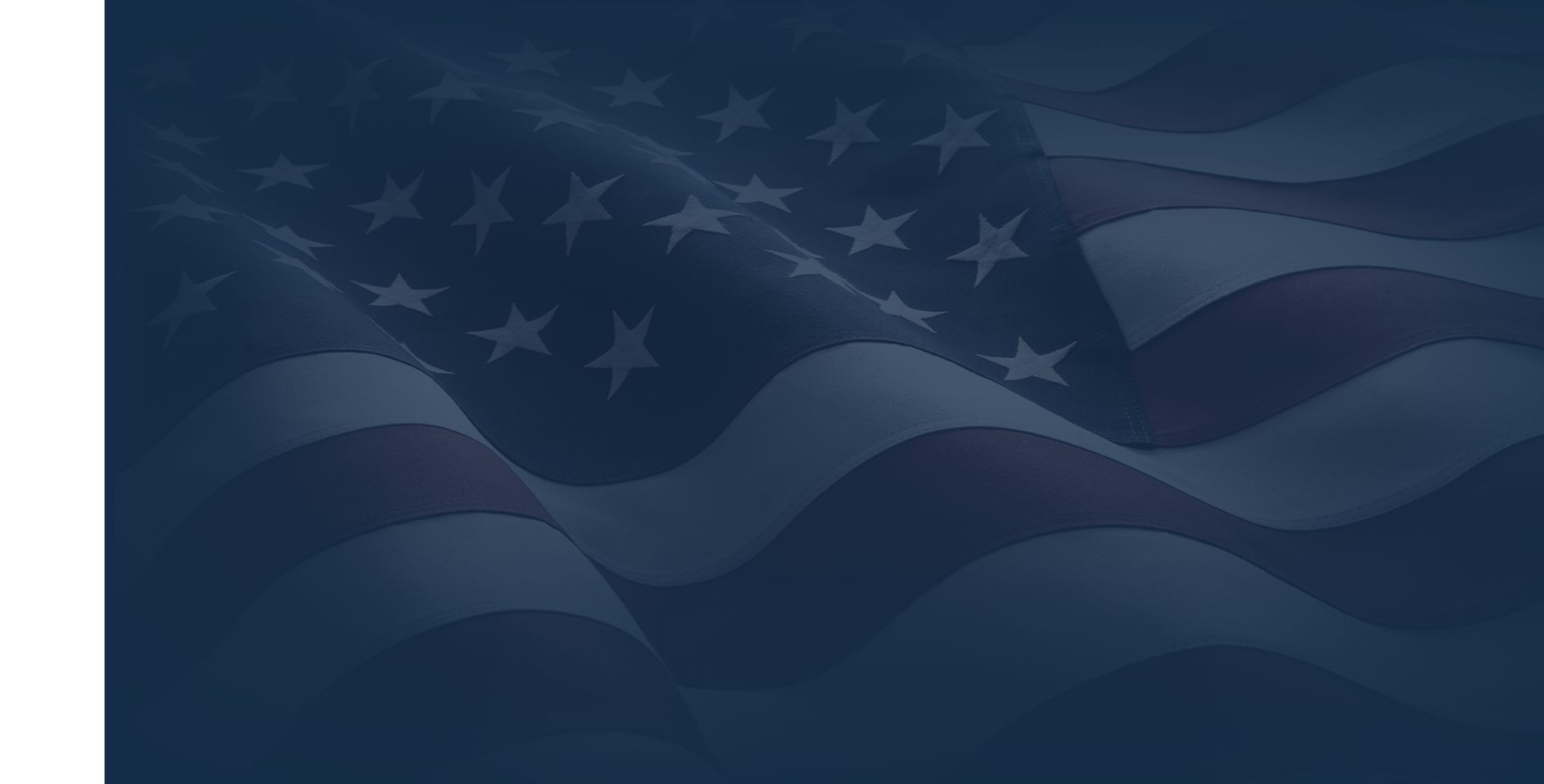 Real Client Feedback
Hear From People We've Helped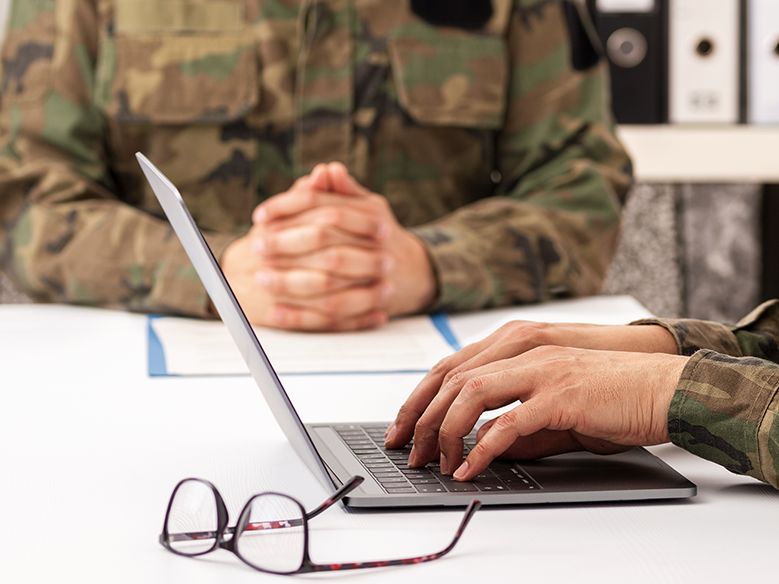 Thank you for all the help! - Former Client

Thank you for the work you and your staff did. - Applicant D.

The hard work and diligence of Ms. Young and the team made the difference. - Applicant M.T.

Great news and thank you all very much for your help! - Applicant M.

I strongly recommend Catie and her team. - Vladimir