Security Clearance Applications Lawyers
We Can Help You Through Every Stage of the Security Application Process
Jobs that require security clearance applications are more common than many people realize. Security clearances aren't just for jobs in covert intelligence operations or those who review military maneuvers and plans. The reality is that any job that even offers access to classified material will require security clearance.
Furthermore, the same goes for private sector companies that contract with the government on sensitive matters. Security clearances can be required for positions ranging from computer support to librarians to secretaries. A security clearance attorney can be immensely valuable in securing the authorization required to work these jobs and keeping that clearance intact.
We can help you no matter what level of clearance your role requires. Call Security Clearance Law Group at (800) 931-6117 or contact us online today.
Three Levels of Security Clearance
Security clearance is not a black-and-white, "you have it or you don't" authorization. Government information can be classified in three different ways. In all cases, the information — if released into the wrong hands — could cause serious damage to the security of the United States. The difference between each level is in the gravity of the information and potential damage, and how often the security clearance needs to be renewed.
The three levels of security clearance are:
Confidential is the lowest level of classified information. It is the authorization given to most people in the U.S. military and is subject to renewal every 15 years.
Secret: The middle ground of classified intel calls for a review of clearances every 10 years.
Top secret: The gravity of this information means that those who have clearances are subject to a review every five years.
Every government agency has access to different information. The documents the State Department has differ from the documents at the Department of Defense. The private companies that contract with these departments have access to different types of information. Therefore, the rules for getting a security clearance are a little bit different for each position.
A security clearance lawyer from our office understands the nuances of how clearance review works in each agency and will know how to advocate for your interests. Call Security Clearance Law Group at (800) 931-6117 or contact us online today.
The Security Clearance Review
Whatever agency reviews your security clearance application will ultimately be looking to verify your loyalty to the United States government, to be assured that you are free of foreign influence and that you are an honest and trustworthy person in good mental health.
To begin the application process, you must have sponsorship by a government agency and that typically involves having at least a conditional job offer in hand.
You will fill out Standard Form 86, an extensive questionnaire. This form is the cornerstone of the application process.
After your application has been received, an investigation will begin. Be aware that this will be extensive, and quite likely intrusive. A review of any criminal records and credit history are certainly a standard part of any background check. The investigation may also include interviews with your neighbors, work colleagues, and anyone else in position to offer information regarding your loyalty, character, responsibility, and mental health.
The application and investigation are the information-gathering process. Now, that information must be adjudicated. There are 13 general criteria the adjudication will consider.
Several of these factors have already been alluded to. Others might seem intensely personal — such as considering sexual behavior, finances, and how you handle alcohol. But in the world of security clearances, these can be important.
A person who has a habit of taking up casual relationships might be susceptible to manipulation by a foreign spy. The person with serious credit problems may be vulnerable to a bribe. Certainly, alcohol can have a loosening effect on anyone's tongue, and when top-secret information is on the tip of that tongue, it can be a major problem.
This is one of several areas where a security clearance attorney can be an important asset. A single mistake may not be the death knell for your security application. But if the decision-makers believe that this mistake represents a pattern of behavior or in some way carries deeper meaning than what's on paper, your application may be in trouble. Your attorney can help you prepare what are called mitigating factors, which will help the reviewers understand what happened. We've all done things we regret. It's your lawyer's job to show the reviewer that your mistakes are not who you are.
Denial of a Security Clearance Application
The most common reason an application may be rejected is financial. It can be anything from unpaid taxes to uncomfortably high levels of debt. High consumer debt can be a big red flag, as it may be seen by the reviewer as a sign of irresponsibility with money, which may in turn leave the applicant vulnerable to manipulation at some future date. Again, it's your lawyer's job to be sure your financial record is properly understood in its full context.
Personal conduct issues are the next reason an applicant may be denied. These include being dishonest on the application and failing to cooperate with the investigative process. These are things the applicant can control. If there's something uncomfortable on your application, just tell the truth. It's easier for an attorney to offer mitigating reasons than it is to explain away attempted deceit. The same goes for a cooperative mindset during the difficult process of investigation.
Concerns over foreign influence play a role in some denials. You don't need ties to a foreign government or something that seems like it would come out of a Hollywood script to fall victim to this denial. Simply having a foreign-born spouse or family members still living abroad can raise red flags. Don't despair — these are not automatic disqualifiers. Your lawyer can work with you to alleviate any concerns in the final review process.
Drug use and criminal conduct are red flags that often lead to rejection. Be aware that even though marijuana is legal in many places, its use is still a red flag in a security clearance review. With criminal conduct, tell your attorney about any previous record up front. It's not an automatic disqualifier and depending on the crime and the nature of the information, it may be able to be dealt with.
Executive order 12968 guarantees that, if denied, you have the right to appeal. Furthermore, you have the right to make your case in person. How this works in practice will be different depending on the agency involved.
When Security Clearance Is Revoked
Your security clearance can be revoked for the same reasons it could have been denied. Revocation can also come when security is violated. The misuse of information technology is another reason for denial. Keep in mind this includes not just activities on a computer related to the confidential information, but any inappropriate activity. A common example is the viewing of pornography on a work computer that is used to access classified information.
You can appeal the revocation of security clearance, so long as notice of your intent to do so is filed within 60 days of when the clearance was taken away.
Security Clearance Law Group understands the process you have to go through to get the authorizations that are necessary for you to work and support your family. We know how to uncover red flags you might not be aware of ,and we understand the best way to present them during the review process. We're diligent in our work and we fight hard for our clients.
Call us at (800) 931-6117 or contact us online for help with your security clearance.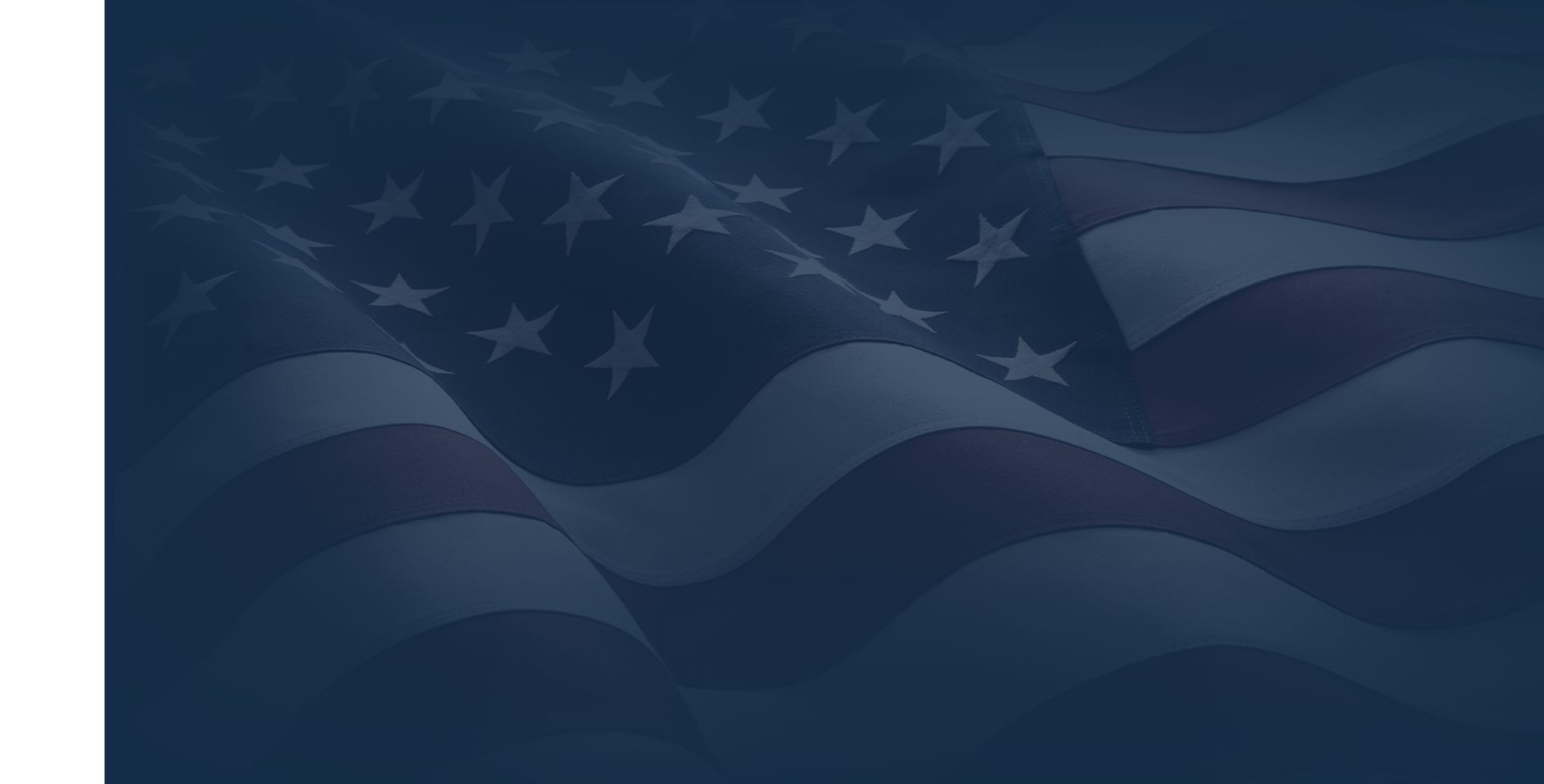 Real Client Feedback
Hear From People We've Helped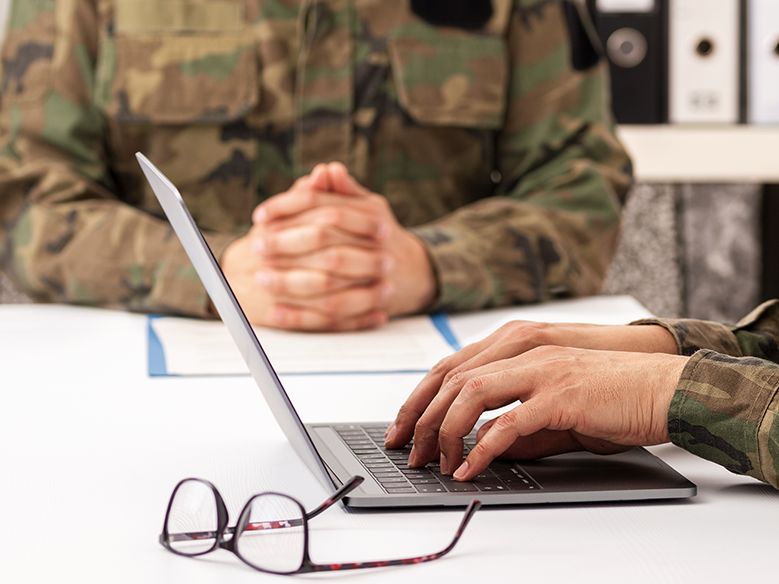 The hard work and diligence of Ms. Young and the team made the difference. - Applicant M.T.

I highly recommend using Catie Young to assist you with the process. - Applicant G.

I sincerely thank you for your awesome work. - Applicant P.

If you have any issues, Mrs. Young should be your first call. - Former Client

Thank you for all the help! - Former Client