Freedom of Information Act (FOIA) Requests Lawyer
We Can Help You Uncover the Truth
In 1966, President Lyndon B. Johnson signed the Freedom of Information Act. This Act sought to provide all citizens with access to government documents. While there were exceptions made, the goal of the legislation was to encourage transparency and make it easier for everyday people to understand what their government and its officials were doing. The Act eventually began to be referred to by its initials — FOIA. Today, requests for information made in accord with this act are routinely referred to as "FOIA requests".
The FOIA requests attorneys at Security Clearance Law Group will help you work through the bureaucratic quagmire that can be necessary to get the information you need. Call the office today at (800) 931-6117 or contact us online.
The Benefits of an FOIA Request
From uncovering the harassment of civil rights activists to military cover-ups, the Freedom of Information Act can be associated in the public mind with "big" issues that are taught in history books. But the reality is, you don't need to be a journalist, and the goals of an FOIA request don't have to be aimed at a blockbuster story. FOIA requests can be made on day-to-day activities to help citizens better understand how a police department or school system is working (or not). A person may even make a request on themselves, perhaps in the interests of preparing to submit an application for security clearance.
An FOIA request can also play a role in civil lawsuits. While this was not the original purpose of the Act, the courts have consistently upheld the right of people to get information, even if the purpose of the information is part of their legal team's discovery process in a civil proceeding.
For example, if you are suing a company for product liability and the defendant has a past record of shortcomings in this regard, it may take an FOIA request to uncover that information. It's easy to see how the information would be helpful in winning your lawsuit.
Anyone can submit a request. There is no official form to fill out. Your chances of getting an FOIA request both approved and processed in an efficient manner may be increased if you work with an experienced FOIA request lawyer.
Exemptions to the Freedom of Information Act
Not all the inner workings of governments can be exposed to the public view, at least not with a simple request. A prime example is classified information with the military or the diplomatic corps. If a company is a government contractor, their trade secrets are not subject to an FOIA request. Certain types of internal agency communication, along with the rules and practices of an agency, are protected information.
It's important to understand that there can be a considerable gray area in determining what information must be released under Freedom of Information Act guidelines and what can be kept confidential. For example, even though some inter-agency communications might be protected, texts and personal emails can be subject to release. If your request falls in one of these gray areas, an attorney can be valuable in ensuring that officials don't look for reasons to inappropriately deny your request.
Security Clearance Law Group can help with your Freedom of Information Act request. We understand how the process works — not just on paper, but in practice. We'll advise you on the nature of your request and work diligently to move it through what can be extensive bureaucratic mechanics. We all benefit from transparency in our government.
Call us today at (800) 931-6117 or reach out online to set up an initial consultation.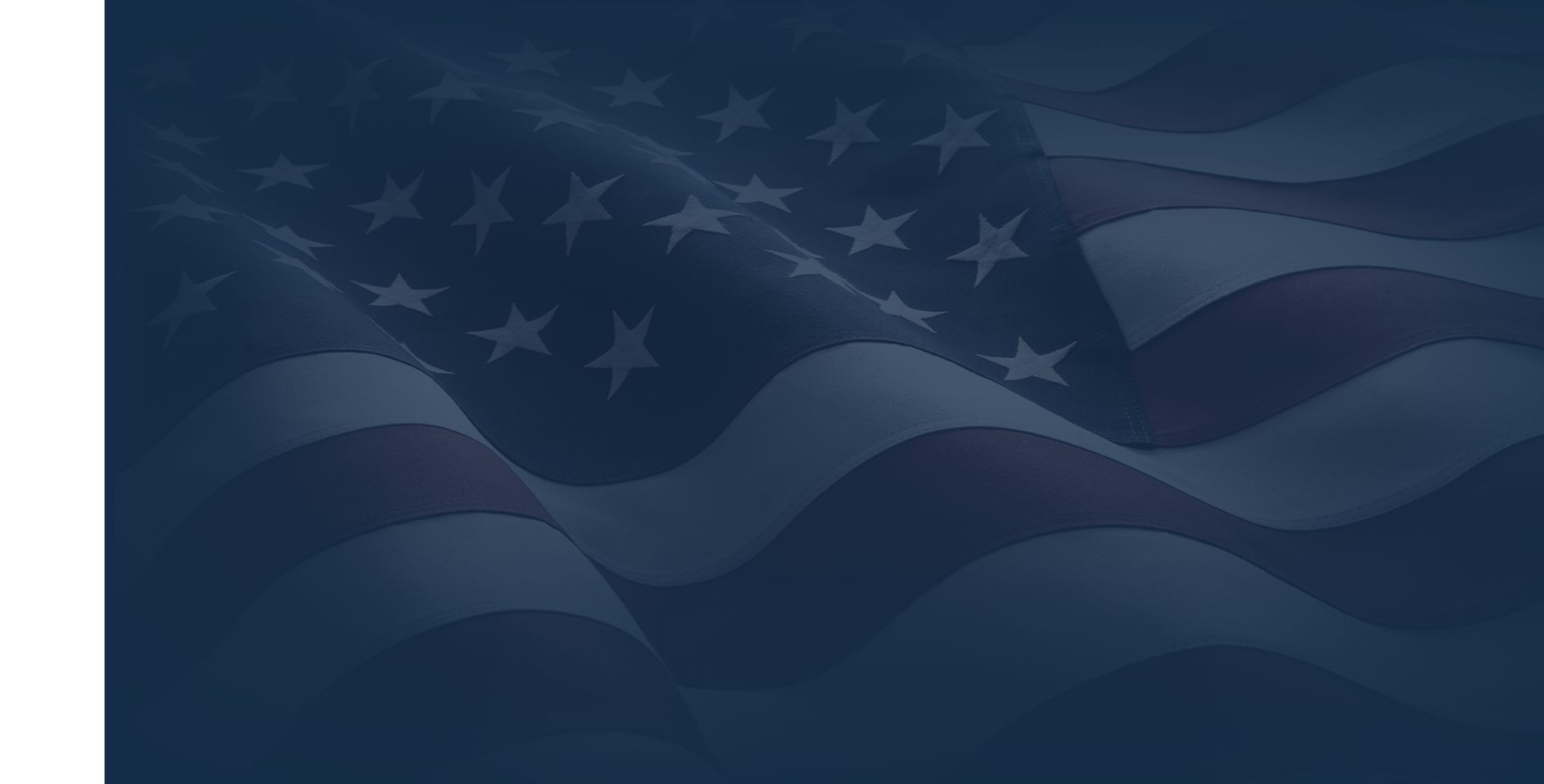 Real Client Feedback
Hear From People We've Helped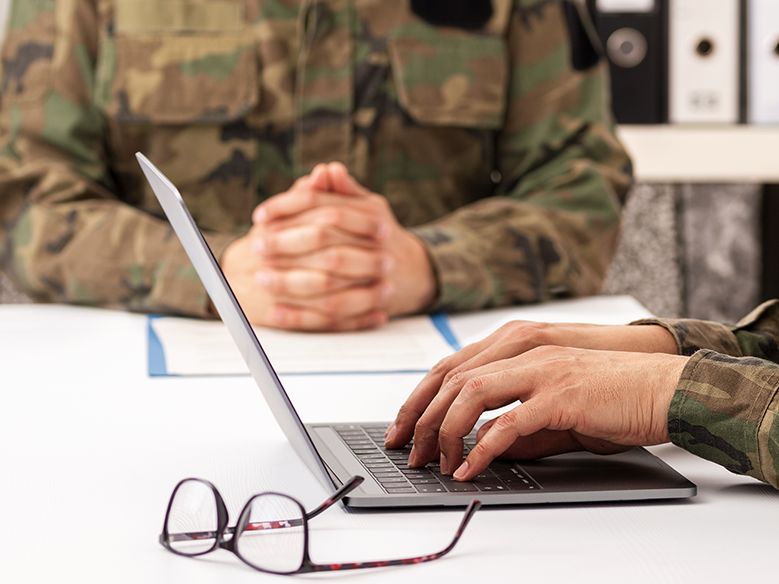 I highly recommend using Catie Young to assist you with the process. - Applicant G.

Thank you for the work you and your staff did. - Applicant D.

Thank you for all the help! - Former Client

Great news and thank you all very much for your help! - Applicant M.

The hard work and diligence of Ms. Young and the team made the difference. - Applicant M.T.