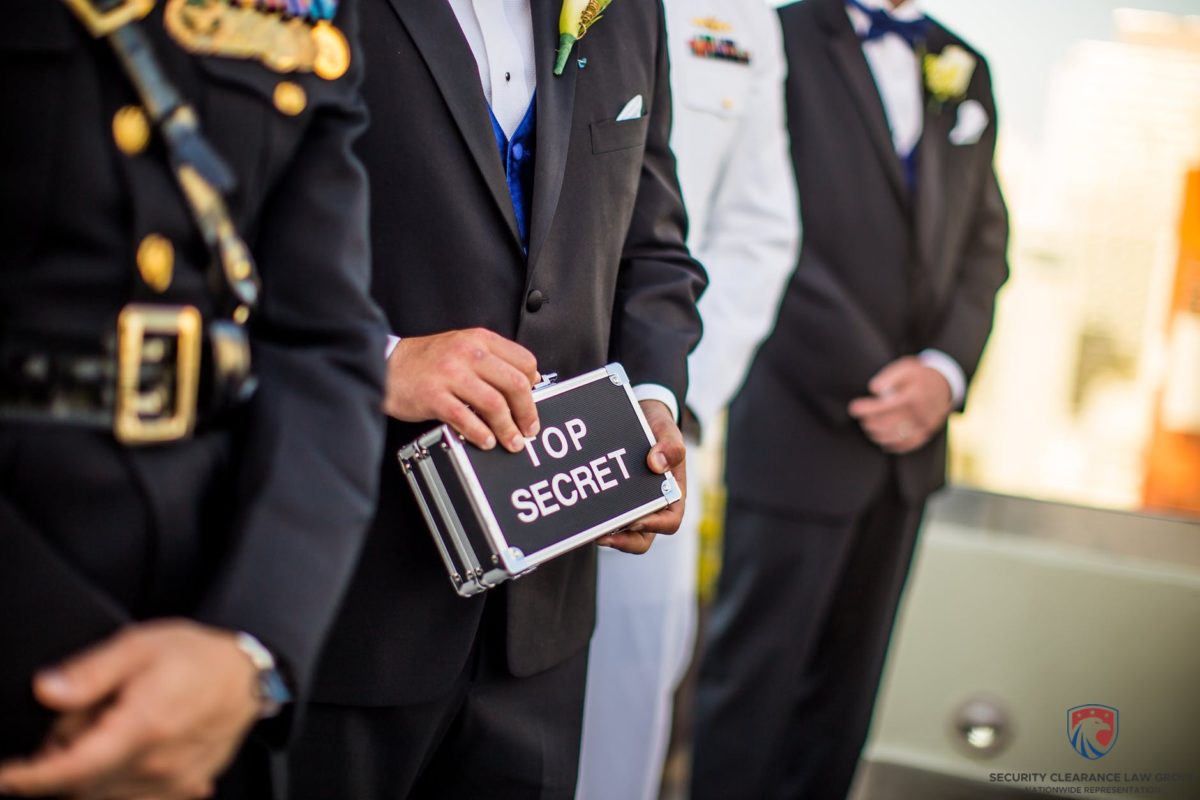 Knowing the different levels of security clearance and what it takes to obtain those clearances can help you have a better time during the application process.
Applying for a security clearance can be a confusing time. The following information should help to make more sense of the process by defining the various levels of security clearance and their qualifications as required by security clearance law.
Security Clearance Levels
There are three essential levels of clearance in federal government. These levels are classified as Non-sensitive positions, public trust positions, and national security positions. Each position requires a certain level of security clearance.
What Does a Security Clearance Level Signify?
A level of security clearance gives the individual access to a certain amount of classified information. There are various degrees of classified information that are only accessible to people on a "need to know" basis. By attaining higher levels of clearance, you can access information that can only be seen and handled by a very select pool of individuals.
The 5 Levels of Security Clearance in Detail
Security Clearance Level 1: Top Secret
An individual who attains the TS level of security clearance has demonstrated unwavering loyalty and trustworthiness, as well as an ability to uphold the highest ethical standards. A top secret security clearance holder has also agreed to keep personal, private, and confidential details secret and safe.
Top Secret clearance holders have access to information or material that could be expected to cause significant damage to national security if released with proper authorization.
Applying for this level of clearance requires you to divulge nearly every aspect of your life relating to personal and business finances, current and former residences, employment history, previous drug use, past military service, citizenship status, and criminal history.
You will complete the standard questionnaire (SF-86) before your case is handed to a background investigator whose job it is to verify the information you offered. The investigator then goes through the grueling and lengthy process of talking to previous neighbors, employers, spouses, friends, and acquaintances to determine if you can be trusted with top-secret clearance level information. You can expect the background check to go back about 10 years.
As part of the background investigation, you will be required to take a polygraph test. The administrator will ask you to verify the information you listed on the SF-86 and ask other questions about your past to determine your level of trustworthiness.
When the background investigation is finished, the decision (adjudication) will be made regarding your eligibility for a top-secret security clearance. This process takes around six months.
Your eligibility for clearance will then be re-verified every five years with a follow-up background investigation.
Since this level of clearance comes with such a stringent background check, you will want to make sure that your history is clean before applying. For positions that require access to information relating to national security, the requirement for a clearance originates from an executive order of the President and can't be waived by the agency you're applying to work with.
To put it more simply, if you can't obtain clearance, you likely won't get hired. Before you spend the time required, be sure you don't have anything in your past that could prevent you from getting the level of clearance you need.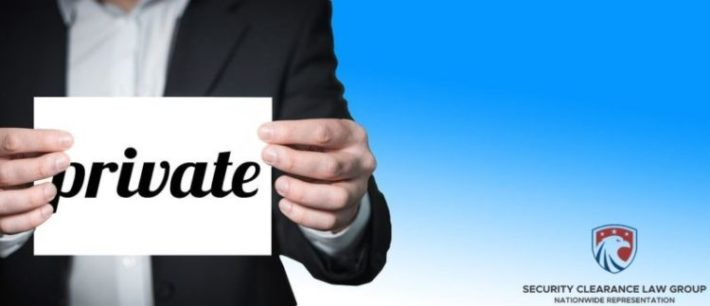 Security Clearance Level 2: Secret
Otherwise referred to as Ordinary Secret, this level of security clearance, along with Top Secret Clearance, almost always has some amount of military involvement in the clearance process.
Secret security clearance holders have access to information that could cause serious damage to national security if released without authorization.
You typically find holders of both Secret and Top-Secret clearances in agencies like the CIA or NSA.
The only difference between the two designations is the expensiveness of the background check. In other words, you can expect the investigator to dig a bit harder when applying for Top Secret clearance than he or she will with Secret clearance.
If you are found eligible for Secret clearance, you will have to undergo a re-investigation every ten years.
Security Clearance Level 3: Confidential
Confidential security clearance holders have access to material that could be reasonably expected to cause some measurable damage to national security. Most military personnel hold this security clearance level.
If you are found to be eligible for a security clearance, your re-investigation will take place every ten years.
Security Clearance Level 4: Q Clearance
The above security clearance levels are used by many US government agencies, yet the United States Department of Energy issues two more. The first additional level of clearance is known as Q Clearance.
Q Clearance allows the individual access to sensitive information up to and including Top Secret information. The level comes with the special designation "Restricted Data" and includes special Q-cleared security areas.
Security Clearance Level 5: L Clearance
L Clearance is the other level offered by the US Department of Energy that gives the holder access to classified data up to and including Top Secret information. The level comes with the designation "Formerly Restricted Data" with select "limited" areas.
What Would Necessitate a Certain Level of Security Clearance?
A security clearance is required for individuals who plan to work for an organization that involves access to restricted information. The military is the largest securer of security clearances. When these individuals leave the service, the majority keep their security clearances and take their designations to a civilian job. About 200,000 military personnel transition out of the service each year to enter into employment in fields like defense, where they can put their honed military and technical skills to good use.
Along with defense contractors, the medical, education, telecommunications, and financial fields have jobs that require security clearances due to the safeguards of critical information.
Each employment position may require a certain level of security clearance.
Security Clearance Levels for Military versus Non-Military Members
An individual may receive a security clearance as part of their job in the military. When this occurs, the military is sponsoring the individual to receive the clearance.
For non-military members, an organization or agency will need to sponsor you before you can apply for the necessary clearance. You cannot apply for Security Clearance all on your own. Only a cleared contractor or government entity has the power to request that you receive adequate clearance. To be eligible, you must be an employee or consultant of the cleared contractor, or you must have received or accepted a written offer of employment from the cleared contractor.
Security Clearance Levels in the USA versus Other Countries
The United States security clearance classification system involves several laws that are used to protect classified information. One of these laws is the Espionage Act of 1917, which was passed shortly after World War I and has been amended in the years since. The law prohibits interference with military operations or recruitment, prevents subordination in the military, and prohibits the support of US enemies during wartime.
Security clearances are handled differently in other countries. In Israel, for example, the Shin Bet (which is like the FBI and U.S. Secret Service combined) handles the security screening process. There is an eighteen-page application, which is very much akin to the SF-86, as well as a polygraph and in-person interview. The levels are Shamur (Confidential), Sodi (Secret), and Sodi Beyoter (Top Secret).
The Clearance Process in Canada
In Canada, applicants fill out a questionnaire called the SCT 330-60E, which asks about relatives, friends, houses, arrests, and jobs. Whereas the USA and Israel are concerned about efforts to thwart the government, Canada doesn't appear to be concerned about any of that. The investigation moves to the Mounties and Canadian Security Intelligence Service (CSIS) before a final decision can be made. Applicants vying for Confidential or Secret clearances must agree to a "criminal records name check." For Top Secret clearance, applicants need to have fingerprints taken and undergo a credit history analysis.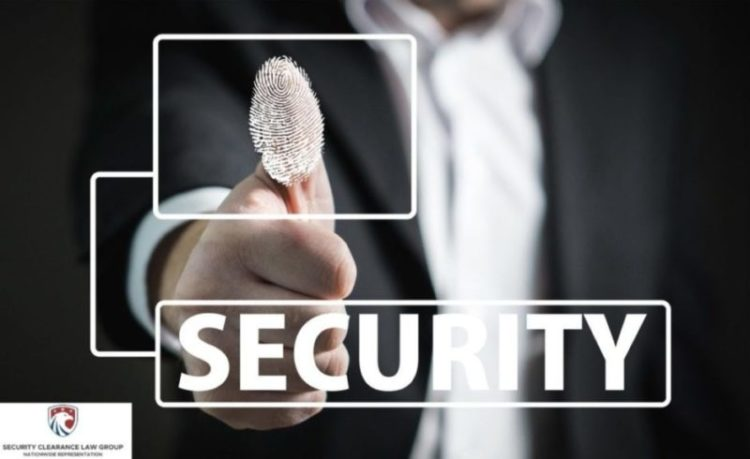 Australia rules for issuing security clearances are similar to the way we do things here in the states. To obtain a security clearance in Australia, you need to be sponsored by the employing government agency. Unlike other countries, government policy dictates that individuals requiring security clearances be kept to a bare minimum.
The Clearance System in Germany
In Germany, the issuance of security clearances falls under the Sicherheitsüberprüfungsgesetz (Security Clearance Law). The clearances are common for the military and police, but also for financial institutions and a few other industries.
The background checks are conducted by one of Germany's domestic intelligence agencies in a process that can take up to a year. The highest level of security clearance in Germany is Ü3 (Top Secret) followed by Ü2 (secret clearance) and Ü1 (Confidential). Applying for clearance requires you to complete an extensive background check. The analysis of your history includes information obtained from the police, intelligence agencies, foreigner databases, and justice information systems.
Background Investigation Performed for Each Level
Every security clearance level involves a certain degree of scrutiny that will be placed upon your background. Top Secret, for instance, involves a heavy investigation into your background spanning the previous ten years.
The background investigation begins when you, as the applicant, receive a conditional offer from an agency and complete the forms required to begin the process. The Standard Form 86 Questionnaire for National Security Positions will be required in most cases.
The Human Resources department of the agency will submit the completed security package to the State Department's Office of Personnel Security and Suitability. The package will be reviewed for completeness and will be entered into the State Department's case management system.
You will then undergo National agency record checks and fingerprint scans, followed by a meeting with your case manager. Your case manager directs the background investigation to cover key contacts and events from your past and present.
Shortly thereafter, an investigator will go about verifying the information you supplied in the security package. The investigator will dig into all the houses, apartments, and dorm rooms you may have stayed in. Your schooling will be investigated, and interviews will be conducted with your neighbors, co-workers, supervisors, classmates, lovers, and anyone else you may have mentioned. In addition, the investigator will contact law enforcement agencies in the jurisdictions where you are reported to have lived, worked, or attended school.