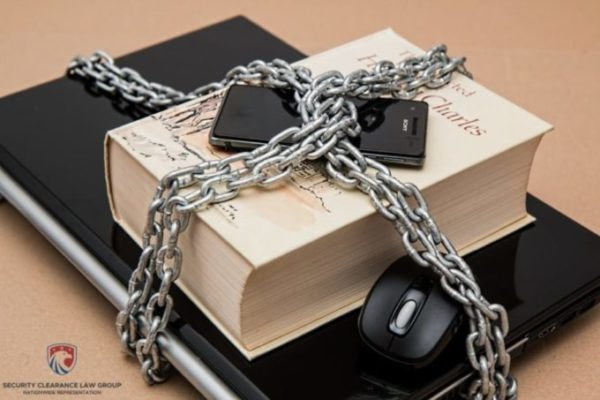 The security clearance denial rate is a hot topic among clearance applicants for the DoD and other agencies like the NSA, CIA, and FBI. Many military and government employees and contractors need security clearance to fulfill their roles.
If you are about to apply for clearance, you may want to know the security clearance denial rate so that you can become more informed. Knowing why those people were denied can also help you avoid the same mistakes.
So, what are the denial rates?
The last comprehensive on approval and denial data for security clearance applicants was issued by the intelligence community in 2015. That publication showed that:
The Central Intelligence Agency (CIA) denied 8.5% of applicants and revoked clearances from 0.5% of holders.
The Defense Intelligence Agency (DIA) had 0% denials and 0.5% revocations.
The Federal Bureau of Investigation (FBI) had 0.1% denials and 2.0% revocations.
The National Geospatial-Intelligence Agency (NGA) had 7.0% denials and 0.6% revocations.
The National Reconnaissance Office (NRO) had 4.7% denials and 0.6% revocations.
The National Security Agency (NSA) had 6.1% denials and 2.3% revocations.
The Department of Defense (DoD) denial rate stood at 0.1% and the revocations at 0.1%.
Notice how the security clearance denial rate is highest for the intelligence community. This is likely due to the high scrutiny and elevated standards that are required to apply and be approved for such a high level of clearance.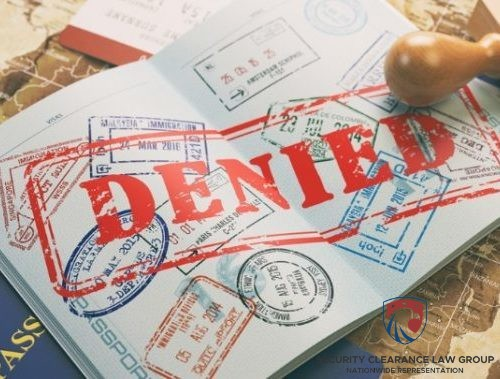 Why Would a Security Clearance Be Denied?
A security clearance application can be denied for a wide number of reasons. Even if you have a squeaky-clean past and list everything on your questionnaire that you should, your application for clearance can be denied due to:
Missing Critical Information: Your application may be denied for omitting employment information or the social security number of a spouse or adult co-habitant. You may have missing information about relative or incomplete data regarding debts or bankruptcy. Whether it's related to your previous living situation, employment, or individuals you use to hang out with, your application can be denied outright if any of that information is incomplete or left out entirely.
Acting Against Adjudicative Guidelines: The government has strict standards when it comes to those who can legally hold a security clearance designation. You may be denied clearance if you are found to have allegiances outside of the U.S., have signs of being influenced by foreign governments or entities, engage in sexual behavior not becoming a security clearance holder, and personal conduct issues like being arrested for theft or DUI. You might have drug and alcohol abuse issues, have a debilitating mental health issue, or have been deemed too irresponsible to handle protected information.
How Often Are Denials Issued?
Denials can happen frequently, but the decision can be appealed. In 2017, the Defense Office of Hearing and Appeals (DOHA) processed 2,054 appeals, the majority of which were for foreign influence, financial considerations, and personal conduct reasons.
In 2018, the number of appeals decreased to 1,844. The majority of the 2018 appeals were for foreign influence, financial considerations, personal conduct, and drug and alcohol involvement.
Keep in mind that these are only the DoD denials and appeals, and do not represent data from the military and intelligence community agencies.
Examples of
The DOHA publishes a yearly ledger of all industrial security clearance decisions. Looking through these public files can help you mount your own defense to potentially overturn a decision if you are ever denied a security clearance for any reason.
Case #18-00049.h1 – This applicant was denied for committing four offenses related to alcohol and criminal conduct spanning between 1991 and 2016. After referring himself to alcohol counseling and by reducing his drinking to more moderate levels, this security clearance applicant was eventually granted clearance upon appeal.
Case # 17-02794.h1 – Originally denied for financial reasons, the applicant failed to demonstrate that she had mitigated the security clearance decision. Namely, the applicant failed to file her federal income tax returns in a timely manner. Therefore, her security clearance denial decision was upheld.
Case # 18-01150.h1 – This security clearance applicant was denied for financial and personal conduct reasons. The applicant was accused of falsifying her clearance application, which she denied doing. However, because she did not mitigate the concerns by working on her debt or filing her federal and state income tax returns by the deadline, the applicant's denial was upheld.
Case #17-03265.h1 – The applicant had foreign influence and personal conduct concerns stemming from a linguist position he held and lost in Iraq. The applicant failed to mitigate those concerns, namely foreign connections he still held. Therefore, his eligibility for access to classified information was denied.
Case # 17-02962.h1 – The clearance applicant received repeated DUI offenses while in the military. The applicant successfully mitigated the alcohol-related concerns and was subsequently granted access to classified information.
These are just a small sample of the 2018 case studies that you can use to draw inspiration. Look for applicants who were denied clearance due to concerns you may have. Then, when you find an applicant who successfully mitigated those concerns, follow in his or her footsteps to potentially overturn the negative decision.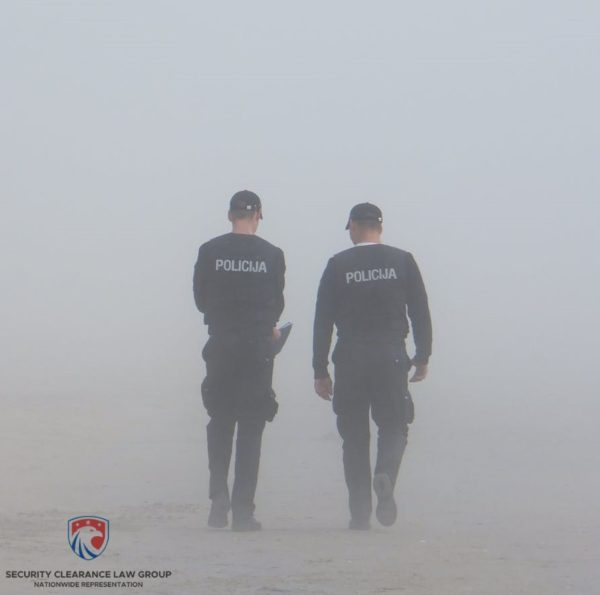 What Happens if Your Security Clearance is Denied?
Whether you are applying for Confidential, Secret, or Top-Secret clearance, you may have anxiety about your security clearance application being denied.
If your security clearance application was rejected, chances are you omitted critical information. Go back through your application and do a thorough job explaining your past with regards to all residence, employment, education, and personal conduct information.
If your clearance was denied because of allegiance to a foreign entity, sexual behavior, financial considerations, drug and alcohol involvement, psychological conditions, or your previous handling of confidential information, there are steps you can take to appeal the decision.
Of all the reasons for a denial, financial considerations tend to drive security clearance denial rates the highest. This could mean a history of poor credit choices, a history of unpaid or late-paid debt, and deceptive financial activities, like theft, embezzlement, and tax evasion.
The presence of these issues does not automatically mean a rejection of your security clearance application. You can mitigate the security concerns for investigators by attempting to resolve your debt, signing up with a credit counseling service, and by making better credit decisions moving forward.
Contact a Security Clearance Attorney to Represent You
Whether you are applying for clearance and worry about denial, or you have been denied and now face the appeals process, this is no time to go it alone. You have the right to request an appearance in front of the DOHA administrative judge. Waiving that right or going before the judge all on your own can put you at a disadvantage.
You can gain the upper hand and increase your chances of approval, or approval upon appeal, by calling Security Clearance Law Group in Carlsbad, California.
As experienced security clearance attorneys, we can help you mitigate any security concerns and file a successful appeal to obtain the security clearance you need for your level of employment. Call now for a free case review to discuss your concerns.