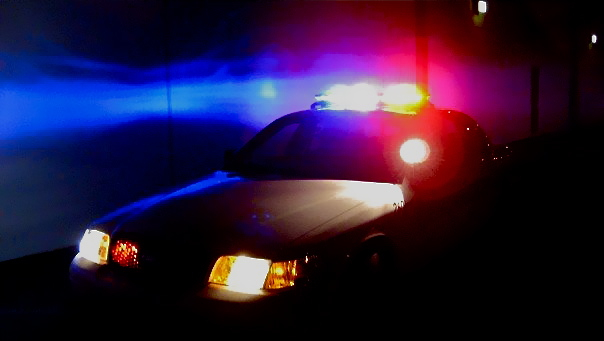 Picture this: You're out with a group of friends and you're celebrating your recent promotion.
At the end of the night, you're pulled over by a law enforcement officer and arrested for driving under the influence of alcohol. Have you just threatened your security clearance and blown your promotion along with that number on the breathalyzer?
A DUI is a serious offense and it must be self-reported, typically to your supervisor or security manager. However, it doesn't always mean your security clearance will be revoked. There are mitigating factors to consider, says Catie Young, who specializes in security clearance law.
"If this is your first DUI, or if your alcohol consumption tends to be moderate or infrequent, it's unlikely to result in your clearance being denied or revoked," Young says.
When to Report Your DUI
Don't wait for a conviction before notifying your supervisor or security officer about your arrest. This offense must be immediately reported.
Here is what the Defense Personnel and Security Research Center say about self-reporting:
"If you are arrested for any reason, this must be reported regardless of whether or not you were convicted or charges were dropped for lack of evidence. Minor traffic violations are the only exception to this reporting requirement. Some organizations define a minor violation as one for which the penalty is a fine of $200 or less."
Failing to notify the necessary parties until there is a guilty verdict at a trial may be deemed a security violation for delayed reporting.
Young recommends consulting an attorney who specializes in DUI cases to help ensure the best outcome. It's also a good idea to consult with an attorney who specializes in security clearance law, in the event that your clearance is threatened.
Applicants for Security Clearance
Although we've focused on military personnel, government employees, and government contractors who already have a security clearance in this article, you also should immediately report your DUI arrest if you are an applicant for security clearance who has submitted an SF-86 and are awaiting a clearance determination.
"Your ability to obtain and keep a security clearance can interfere with your employment, so it's important to take these situations seriously," Young says. "When in doubt, consult an attorney so you receive the best advice regarding how to proceed."
Please call our office for a consultation if you seek guidance on an issue that may affect your clearance status.