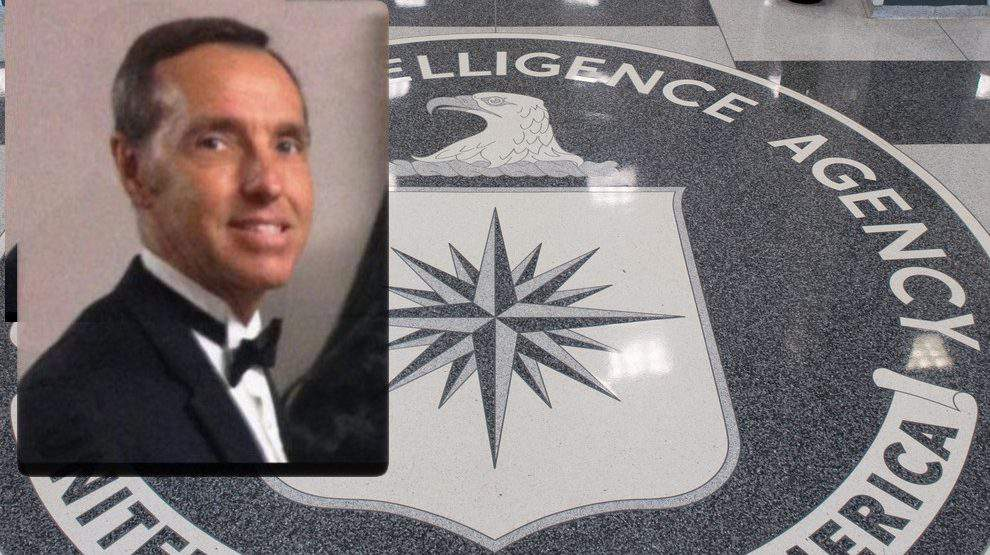 A former CIA officer convicted on June 8 of espionage could face life in prison when he is sentenced on Sept. 21.
A federal jury in Virginia found Kevin Patrick Mallory, 61, guilty of conspiracy to deliver, attempted delivery, delivery of defense information to aid a foreign government, and making material false statements, according to a U.S. Department of Justice press release.
At the time of his arrest, Mallory was a self-employed consultant with GlobalEx, according to the Criminal Complaint. He met in March and April 2017 with Michael Yang, who supposedly was part of a Chinese think tank called the Shanghai Academy of Social Sciences. Yang actually was an officer in the People's Republic of China Intelligence Service.
The documents Mallory shared with a Chinese official were classified as secret and top secret. It was determined that Mallory transmitted documents to the Chinese that contained "unique identifiers for human sources who had helped the United States government," the press release stated.
"It is a sad day when an American citizen is convicted of spying on behalf of a foreign power," said John C. Demers, assistant attorney general for National Security. "This act of espionage was no isolated incident. The People's Republic of China has made a sophisticated and concerted effort to steal our nation's secrets.  Today's conviction demonstrates that we remain vigilant against this threat and hold accountable all those who put the United States at risk through espionage."
Long before his arrest, Mallory had held a top-secret security clearance due to his work history within the U.S. government. That clearance ended when he left his government job in 2012.
A resident of Virginia who spoke fluent Mandarin Chinese, Mallory first hit the FBI's radar in April 2017 while being searched by U.S. Customs and Border Protection officials at Chicago O'Hare Airport upon returning from a trip to China. On a Customs Declaration Form, Mallory declared he didn't have more than $10,000 in the U.S. or foreign currency. However, a search of his luggage revealed he had $16,500 in cash.
Mallory went on to admit in later interviews that Yang had given him a communication device so they could securely communicate with each other.
"This case is a stark reminder of the important information you may be entrusted with when you hold a security clearance, and the importance of protecting that sensitive information even if you no longer work for the government," security clearance lawyer Catie Young said.
If you are applying for security clearance, educate yourself fully to make sure you understand what is expected of you when it comes to protecting sensitive information you deal with while performing your job duties.