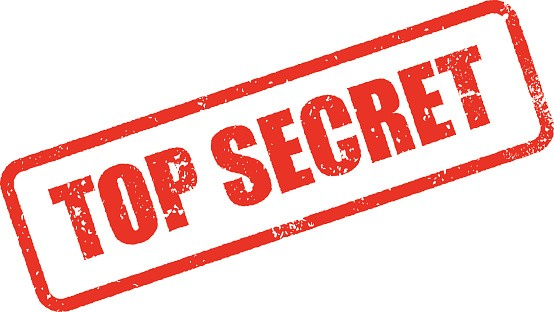 A reform plan released on June 21 by the Executive Office of the President of the United States recommends reducing the Office of Personnel Management and transferring its security clearance duties to the Department of Defense.
The plan cites the 2014 data breach into OPM's systems, which became one of the biggest national security threats in decades when it exposed personally identifiable information for more than 20 million federal employees and their families, job applicants, and contractors. As a result, the federal government is paying for credit monitoring on those individuals for 10 years.
The reform plan also points the increase in background investigation costs in the past four years as reasons for the change.
"From 2014 to today, OPM has increased prices on background investigations by more than 40 percent, and the timeline for processing background investigations has tripled, further straining agency budgets and the ability to fill critical positions," according to the reform plan. OPM is still trying to catch up on the security clearance case backlog, which is estimated to be 725,000.
Lindy Kyzer, a senior editor at ClearanceJobs.com, recently spoke with Merton Miller, former deputy director of the National Background Investigations Bureau, about the transfer of duties to the Department of Defense. Miller said there are lots of unknowns that could make this policy shift difficult.
Since the backlog was created, several government agencies have changed or walked back certain standards, Miller said. One Department of Defense official has stated that future background investigations would involve a reduction of field leads by more than 90 percent, but some of the most critical information in the background investigation program comes from field leads, Miller said.
A big question is how the Defense Department will change the standards to reduce field leads without increasing risk to the federal government, he said.
The Defense Department also will need to determine the manpower needed not only to address the backlog but to meet future needs pertaining to security clearance investigations.
Many recommendations that were made following the Washington Naval Yard shooting involving Aaron Alexis have not been followed, Miller said. For example, the periodic reinvestigation schedule for top-secret clearance holders has changed from every five years to every six years. A recommendation to change secret clearance periodic reinvestigations from 10 years to five was not followed.
The changes to security clearance background checks may ultimately help get them done faster and cheaper, but Miller said he worries that quality may suffer. And the Defense Department doesn't have a good track record with clearance investigations. They haven't been responsible for them in 14 years and when they were, they weren't able to effectively do them.
Transferring the background investigations back to the Defense Department and giving them a new program they've never managed – managing the program for the entire federal government – is seen by some as risky.
It's difficult to plan when you don't have true anchors from a planning perspective, Miller said.
In the seven years, Kyzer has been with ClearanceJobs.com, talk of clearance reform has been a constant, she said.
"I can't really say that any of those reforms have been fully implemented," Kyzer said. "But we have a lot of ideas."