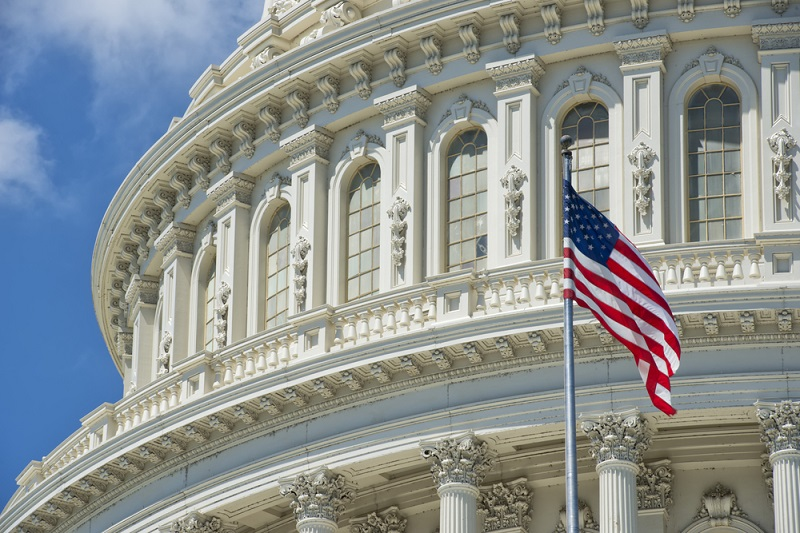 As the backlog of security clearance applications grows, the federal government is embarking on a pilot program that it hopes will expedite the investigation process.
The National Background Investigations Bureau plans to use information that federal contractors collect on their employees during the hiring process to help with background checks, according to a Defense Systems article.
The pilot program will make it possible for federal contractors to submit employee background data they have gathered during the hiring process to the agency where it could be combined with federal security clearance data, Mark Pekrul, deputy associate director for customer service, communication and engagements, said during a National Archives and Records Administration meeting of the Information Security Oversight Office's National Industrial Security Program in June.
Types of information that contractors would submit include citizenship verification and other background information on personnel that is researched during security clearance investigations.
Other changes are being recommended to clear the background investigation logjam. A reorganization plan that was released in July calls for the Office of Personnel Management to relinquish its background investigations duties to other agencies. The NBIB, which falls under the Office of Personnel Management, will be absorbed into the Department of Defense, according to a recent FCW article.
Defense officials have stated that its agency will turn to "automated tools and newer technologies to replace some of the more manual processes and time-intensive field visits used in background investigations that experts say have largely gone unchanged over the past four decades," according to the FCW article. The Pentagon also has plans to implement a new service called the National Background Investigative Service, which will vet personnel throughout the federal government.
Implementation of a continuous monitoring and evaluation system to provide ongoing, current vetting of cleared personnel can eliminate up to 90 percent of the workload that is created by conducting in-person field visits, Director of Defense Intelligence Garry Reid has told Congress.
"These changes are necessary, given the massive backlog of applicants waiting to learn whether they will be approved for clearance," said security clearance attorney Catie Young.
Employees often live in limbo for years as they await clearance approval, which prevents them from being able to do their jobs effectively because they are unable to access all necessary information.
Prior to the announcement of the reorganization plan to address the backlog, the issue had lingered long enough without a feasible solution that in January, the Government Accountability Office placed the security clearance process on its High-Risk List, citing "a lack of long-term goals to address the backlog and government-wide performance measures to ensure the quality of the background investigations," according to the Free Lance- Star in Fredricksburg, Va.
The backlog of investigations began piling up after the Office of Personnel Management lost its contractor, USIS. At the time, government officials estimated that USIS performed about 60 percent of OPM's investigations. USIS lost the contract after the 2015 OPM hack, and clearance investigations have backed up ever since. The current estimated backlog is more than 700,000.