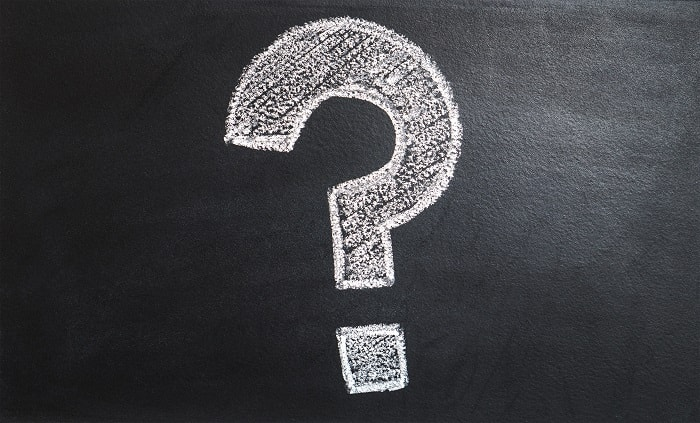 Standard Form 86 (SF-86) Question 21 wants to know if you have any health issues to report when applying for a security clearance.
Sounds straightforward, but many applicants get hung up on this question for obvious reasons.
SF-86 Question 21 specifically asks if you have received any treatment for mental health conditions in the previous seven years.
While you are always told to be truthful on the security clearance application form, many applicants wonder if telling the truth might actually harm their chances for holding a clearance.
For example, many applicants were afraid to mark "yes" out of fear of having their application denied or clearance revoked, even though they felt they were doing the right thing by getting the help they needed.
In 2016, the rules were changed, and SF-86 Question 21 was altered to make it clear that mental health treatment will not be a detriment to holding or maintaining a security clearance.
Mental Health Treatment is a Sign of Strength
The Department of Defense changed its position because it wants military service members and government contractors to receive help if they need it.
Speaking up about issues like depression, anxiety, and other mental health problems can be a sign of good judgment, which is precisely what the government is looking for in a security clearance holder.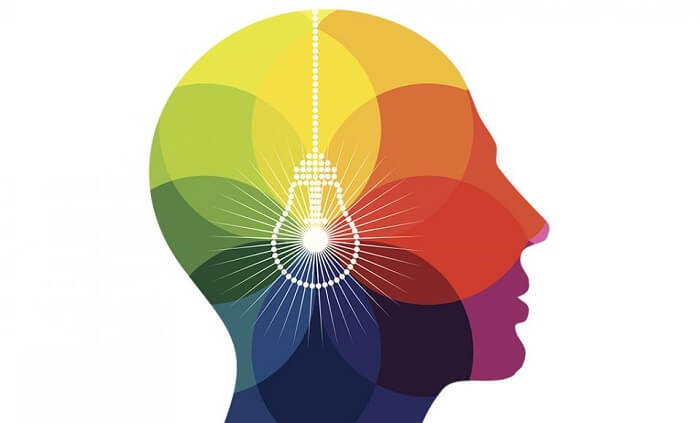 How to Answer Question 21 Correctly
SF-86 Question 21 asks, "In the last seven years, have you consulted with a healthcare professional regarding an emotional or mental health condition, or were you hospitalized for such a condition?"
You are allowed to answer "no" if:
You have received mental health treatment that strictly relates to adjustment from combat service
You have received counseling that relates to family, grief, or marriage issues (and that is not court-ordered or violence-based)
You were a victim of sexual assault and received counseling that relates to that trauma
Even if you answer "yes" to Question 21, the new rules state that you cannot be denied an interim security clearance solely based on that answer.
Department of Defence & the Protection of Your Privacy
The Department of Defense will investigate your background to determine if discrepancies exist between what you have reported on the SF-86 and reality based on in-person reference interviews and thorough background checks. The DoD is not interested in forfeiting your right to privacy.
Instead, the DoD will protect your privacy during the security clearance investigation by:
Being Concise: When interviewing your health care provider about your mental health status, the investigator can only ask the provider to answer "yes" or "no" to the question, "Does the person under investigation have a condition that could impair his or her judgment, reliability or ability to properly safeguard classified information?"
Taking No for an Answer: If the investigator receives a "no" answer from your healthcare provider, no further questions may be asked.
Confidential Interviews: If your healthcare provider answers "yes" then the security investigator may conduct a private and confidential interview with both you and the provider in attendance to gather additional information for the purpose of ascertaining a potential security risk.
Keeping Your Information Private: The new rules surrounding SF-86 Question 21 state that commanders, security managers, and supervisors are not authorized to ask you or anyone else about your psychological health care status.
Having an Open-Door Policy: If you feel that you have received unauthorized questioning about your mental health care, you can contact the Department of Defense Inspector General Hotline by calling (800) 424-9098.
Answer All SF-86 Questions Truthfully
To hold a security clearance, you must demonstrate to the government that you are trustworthy and dependable and that you show good judgment. As we've already covered, the government sees the act of seeking help for psychological issues as a sign of supreme judgment, as long as you are truthful about the help that you sought.
For instance, you may be able to demonstrate that your mental health issues were resolved by the treatment you received. This displays that you not only showed good judgment, but that you executed a strategy for improving yourself, and attained an improved health outcome as a result.
Only when your mental health treatment continues to affect your judgment will prior treatment for psychological issues become a problem. That means that, while you cannot be denied or have your clearance revoked simply based on the answer to Question 21, any facts you do list can be gauged against other factors and could weigh heavily on the final decision.
For example, if you received treatment and you left treatment against the sound advice of your mental health provider, that can work against you when trying to attain or retain a clearance. Only when that problem is corroborated with other evidence from interviews and background checks can your mental health affect your security clearance application or status.
Only when your mental health professional feels continued concern about your physiological status can answering "yes" on Question 21 come back to haunt you, in most cases.
Keep in mind that your application for clearance can be denied outright if you are caught in a lie, as that shows lousy judgment to the nth degree. When it comes to the SF-86 Question 21 and all other questions on the form, honesty is always the best policy.
Filling Out the SF-86? Call for a consultation
If you feel that your mental health may be an issue when applying for a security clearance, or if you have other questions related to SF-86 Question 21 or other questions on the questionnaire, contact the Security Clearance Law Group. We are professional security clearance attorneys who are ready to assist you in Carlsbad and San Diego, California.
Get in touch today to discuss your security clearance application or the status of your clearance if you are concerned about an upcoming review. Call now for a consultation.